CUSTOMER ACQUISITION PERSONALIZATION
Improve paid media ROI with AI-powered personalization
Optimize post-click experiences, deliver ad to landing page messaging consistency, trigger personalized retargeting campaigns, and more.
Enhance your paid media strategy with personalization
Maximize results from your paid media campaigns by designing consistent user experiences across multiple touchpoints, optimized for each user's preferences.
Build Facebook Custom Audiences with Dynamic Yield data
Build rich customer segments in Dynamic Yield, based on 1st or 3rd party data, then sync them to Facebook Custom Audiences to enrich and improve your targeting audiences.
Personalize and optimize post-click experiences
Continuously run A/B tests to optimize post-click experiences. Customize the layout, content, and design in real time for different acquisition channels and marketing campaigns.
Engage customers with personalized recommendations
Algorithmically match the right products and content to each customer on landing pages, email campaigns, push notifications, and retargeting messages.
Dynamic Yield integrates with the tools you already use
Resources to fuel your efforts
Executing dynamic remarketing campaigns is an effective method to attracting and re-engaging customers. Here are 10 powerful best practices to embrace.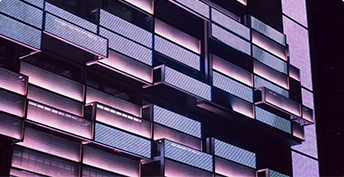 Learn how to boost your Facebook remarketing campaigns with Dynamic Yield to drive more conversions from this valuable acquisition channel.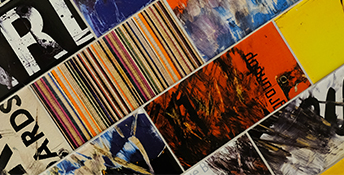 Learn how to use Dynamic Ads to automatically optimize banners to display the most effective message, product, or promotion to each user.