Be part of
something great.
We are a globally recognized, people-first organization with teams across six countries. Some of the world's biggest brands rely on our innovation-led team to empower them to build transformative customer experiences, and we are on the lookout for world-class talent to join us. Are you up for the challenge?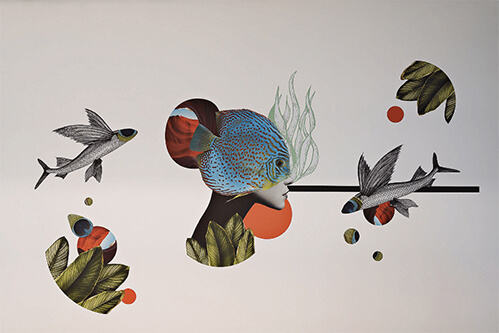 We're growing
a people-first
organization
Over the past ten years, our organization has grown to over 400 people globally, and we are invested in the company we keep. Now operating as a part of Mastercard's Data & Services division on our mission of bringing greater personalization across industries and geographies, (circa 2022) we pay close attention to growth and development in order to help every employee build fulfilling and gratifying careers. Our combined ethos is about inviting employees to bring their hearts, minds, and whole selves to work every day to push boundaries and dream up new possibilities.
We're building
best-in-class
technology
We help the best companies in the world build stellar customer experiences built on game-changing ideas and technology. Our Experience OS influences the purchase decisions of hundreds of millions of customers every day, purposefully built to increase the scope, scale, and competitive edge of every business we work with.
Some industry love we've received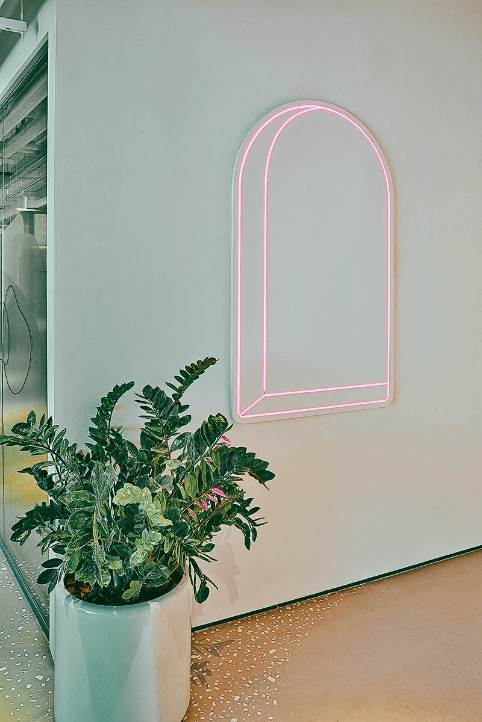 We don't skimp
on the perks
🎉
We invest in our team, making sure everyone is taken care of – from mental and physical health and wellness to ensuring a healthy work-life balance. 
Here are a few of our favorite Mastercard benefits we get to enjoy 😉
👩‍💻
Flexible Work Options
Get the job done where and when you work best, with remote work opportunities, flexible start times, and access to four 'Work from Elsewhere' weeks.
🍼
New Parent Leave
Be with your family when it matters with adoption and childbirth support for all global employees (up to 16 weeks paid 100% with no impact on bonus eligibility), regardless of gender, sexual orientation, or caregiver status.
🌴
Well-Being Benefits
Work and life should fit together, so we provide access to best-in-class well-being resources (mental, physical, financial, and social) to help you be your best.
🧡
Volunteer Incentives
Programs and paid volunteer days are just some of the many benefits we offer to support our employees' passions, which is an important part of our culture.
🎓
Learning and Career Development
industry-leading content from Mastercard's Learning Academies and open new doors on Unlocked, your opportunity network to make impact and form mentorships.
A workplace
designed for all
As an Equal Opportunity employer, Dynamic Yield By Mastercard has established a collaborative environment that welcomes humans from all races, sexual orientations, and ethnic/cultural backgrounds.
What makes our organization unique is our diverse roster of talent. The cross-pollination of ideas and influences better shapes our understanding of the human experience and directly contributes to a better product, and ultimately, a better workplace.
Discover current job opportunities at Dynamic Yield, which will redirect to our open roles posted on the Mastercard career site, as now we are operating as a part of its Data & Services division.  
What to expect in the hiring process
Additional talent resources
Finding your next perfect role can be challenging, which is why our goal is to make the process as easy as possible for you, whether you end up at Dynamic Yield or another amazing area within Mastercard's global network. 

So join the Mastercard talent community for updates on job opportunities, news, and recruiting events.