PERSONALIZATION FOR GAMING
Maximize the lifetime value of every player through personalization
Hone in on individual user preferences and prior onsite interactions to serve the right game types and promotions across the entire customer journey.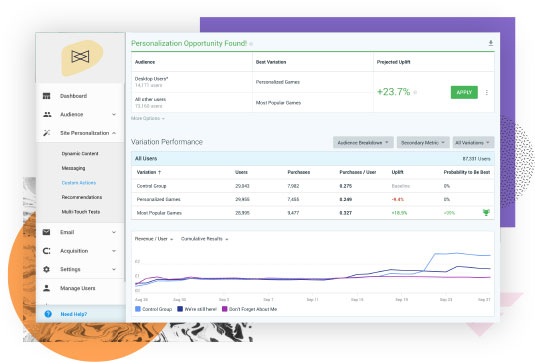 Unlock the power of your customer data
Unify all of your customer data – including web, 3rd party, and back office data – and use it to deliver personalized experiences to each customer.
Use one platform for true end-to-end personalization
Personalize experiences, content, ads, build landing pages, trigger behavioral messages, and run A/B tests across any channel – all from the same platform.
Increase marketing agility without burdening developers
Empower your marketing team to build, manage, and deliver personalized experiences without ongoing development and IT support.
Gaming industry leaders are winning with Dynamic Yield
How customers are creating waves with our product recommendations
Dynamic Yield integrates with top tools for Gaming brands
Resources to fuel your efforts
Get answers to the most frequently asked questions about scaling personalization and discover perspectives from practitioners on the current and future states of personalization.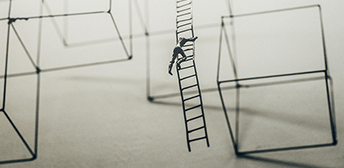 Assess your ability to deliver superior customer experiences and begin the journey to personalization maturity.
How businesses can use anonymous visitor tracking to identify the intent and preferences of "unknown users" in order to personalize experiences that drive action.