&
Adobe Analytics Integrates with Dynamic Yield
With Dynamic Yield's integration with Adobe Analytics, you can share any Dynamic Yield optimization and personalization data with your existing Adobe Analytics account. This gives you the ease of analyzing your Dynamic Yield campaigns with a single view within Adobe Analytics. Using this integration, you can also create dedicated reports to analyze campaign performance and use exclusive Dynamic Yield data to filter and slice your other Adobe Analytics reports.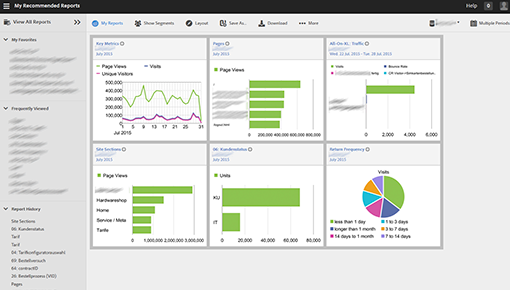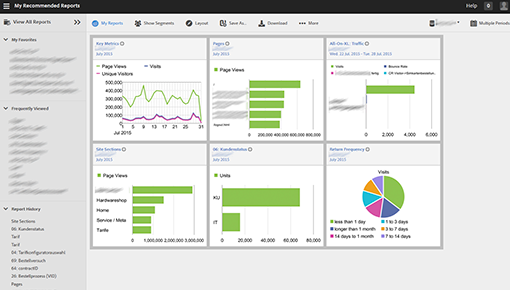 Key Benefits
Analyze your Dynamic Yield campaigns within your own, single Adobe Analytics platform
Track visitor events and report on all running experiments in real time
Have access to a reliable method for ensuring data integrity when analyzing performance
Use Case Examples
Access and analyze information relevant to your site visitors that were served in a personalized Experience variation to create dedicated campaign reports directly within your Adobe Analytics account.
Learn more about Adobe Analytics with Dynamic Yield