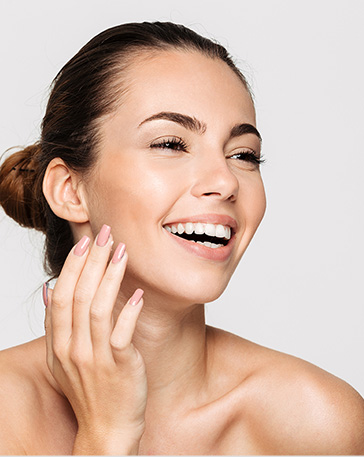 Awarded to organizations who have a complete grasp of experience optimization and push the limits of personalization to create real value for their customers and their businesses.
Super-Pharm is more than just a pharmacy, offering an extensive array of diverse products, which while valuable to customers with different needs, requires greater education on what's available as well as a streamlined discovery process. That's exactly why the team leverages personalization, implementing tailored homepage navigation, category displays, and product carousels to showcase specific marketplace goods. Its guided selling approach to
product recommendations
leverages quizzes to collect direct customer input for deeper personalization both in-the-moment and over time, with
homepage category menu personalization
resulting in a CTR of up to 13% and implementation of mini categories on all category pages generating a 7% CTR.