With more consumers than ever turning to digital banking solutions and sharing that product offers are more valuable when tailored to their individual needs, more companies in the industry have identified personalization as a top priority within the larger digital strategy.
But have teams manifested belief into action by prioritizing the right resources and processes to support the practice?
Dynamic Yield surveyed personalization stakeholders from different levels and functions in the organization across the globe to find out.
What You'll Take Away From This Video:
The three main trends we uncovered regarding personalization maturity in financial services for 2023





The implications these statistics have on a financial institution's personalization program development, with helpful insights





The critical next step for the financial industry to unlock the true value of personalization
Check out the full, ungated research report this video is based on.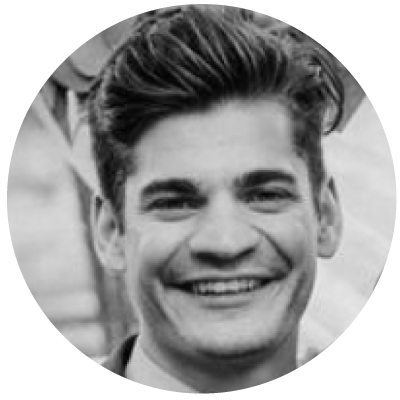 Ernie Santeralli, Content Marketing Manager, Dynamic Yield
Ernie is the Content Marketing Manager at Dynamic Yield – he focuses on creating content about how personalization technology and best practices can deliver value to multiple verticals including financial services, grocery/CPG, QSR, and eComm/retail.