The drive-thru is responsible for 60-70% of fast-food sales in the US. That translates into billions (with a B) of dollars in monthly revenue for Quick Service Restaurants (QSRs) — making it the industry's most popular sales channel.
But only about 10% of drive-thru customers are identifiable; which QSRs have historically focused their personalization efforts around. This means that 90% of drive-thru interactions occur without optimization, leaving a ton of potential revenue on the table.
The only question is: how do you personalize for the majority of these unidentified guests?
By leveraging contextual data, QSRs can begin to tailor every interaction based on time of day, weather, and restaurant location to provide a drive-thru experience that's 100% personalized.
Check out the full article here: https://lnk.dyo.io/3OOZu83 
Join Dynamic Yield's Content Marketing Manager, Ernie Santeralli, to learn how QSRs can use contextual factors to personalize the drive-thru experience for 100% of customers.
Tune in to learn:
The opportunity associated with drive-thru personalization for unknown guests

6 contextual factors that QSRs can use to optimize every drive-thru interaction

Examples of personalization based on contextual factors

Personalizing for identified and unidentified guests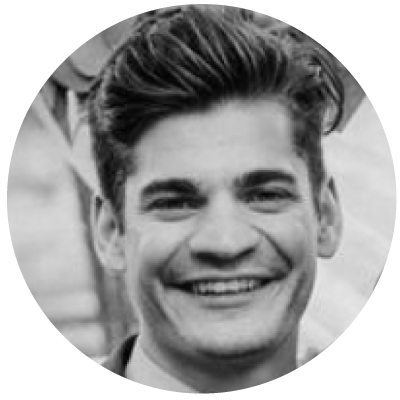 Ernie Santeralli, Content Marketing Manager, Dynamic Yield
Ernie is the Content Marketing Manager at Dynamic Yield – he focuses on creating content about how personalization technology and best practices can deliver value to multiple verticals including financial services, grocery/CPG, QSR, and eComm/retail.