Extreme personalization surrounds us all. Our daily interactions with Amazon, Netflix, and social media platforms like TikTok — have raised the bar and changed our standards as customers, expecting highly personalized touchpoints with every brand we interact with. Financial institutions are no exception to the rule.
Most customers agree that banks should make it easier to discover financial products and services, that banks should be more proactive about providing relevant information, and that personalized offers are much more valuable.
But, with the right approach, FIs can turn these challenges into opportunities and generate up to 40% more revenue with meaningful, thoughtful personalization across the customer lifecycle.
Tune in to learn:
The state of personalization in the financial services industry

The 3 main challenges FIs face in delivering personalization in the current world order (and how to overcome them)

Advice from Dynamic Yield by Mastercard's CEO on where and how to get started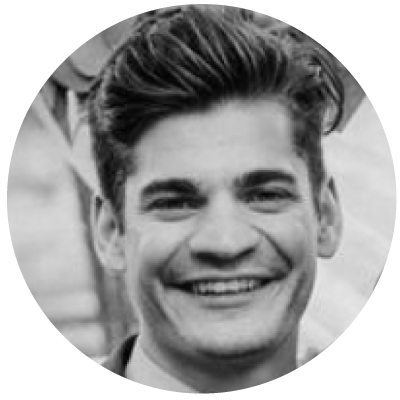 Ernie Santeralli, Content Marketing Manager, Dynamic Yield
Ernie is the Content Marketing Manager at Dynamic Yield – he focuses on creating content about how personalization technology and best practices can deliver value to multiple verticals including financial services, grocery/CPG, QSR, and eComm/retail.