QSR is a unique vertical with an exclusive set of consumer behaviors that, when not addressed accordingly, can cause businesses to miss out on revenue and opportunities to forge loyal relationships.
But not if they ask the right questions from the start.
Join Dynamic Yield's Content Marketing Manager, Ernie Santeralli, to uncover what those are and how they can help QSR brands activate more effective personalization.
You'll also learn:
Why eCommerce personalization wins don't always translate to QSR

How to unlock personalization for unidentified guests based on contextual factors
Why QSRs should optimize for check size — not take rate
Want to learn more? Check out the full article this video was based on.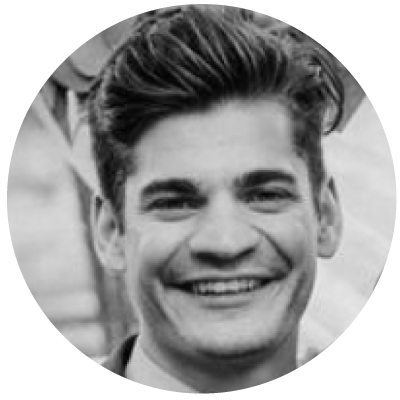 Ernie Santeralli, Content Marketing Manager, Dynamic Yield
Ernie is the Content Marketing Manager at Dynamic Yield – he focuses on creating content about how personalization technology and best practices can deliver value to multiple verticals including financial services, grocery/CPG, QSR, and eComm/retail.