PERSONALIZATION FOR TRAVEL
Increase booking revenues with personalized travel experiences
Collect behavioral and intent data from your web, app, and third-party sources and use it to deliver a cohesive personalized experience across channels, even for anonymous visitors.
Get a single, unified view of the customer
Create a single source of truth for the myriad of interactions your travel customers have with each touchpoint, based on data from all available sources.
Synchronize capabilities residing in separate marketing platforms
Integrate multiple technologies for personalization, messaging, and experimentation into one unified platform.
Execute with greater agility, without relying on IT
Manage, sustain, and grow your personalization program without dependency on dedicated development or creative resources.
Dynamic Yield integrates with top tools for Travel brands
Resources to fuel your efforts
Get answers to the most frequently asked questions about scaling personalization and discover perspectives from practitioners on the current and future states of personalization.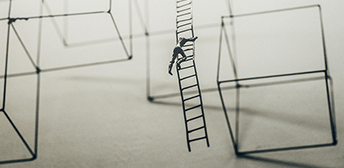 Assess your ability to deliver superior customer experiences and benchmark your results with others in the travel industry.
How businesses can use anonymous visitor tracking to identify the intent and preferences of "unknown users" in order to personalize experiences that drive action.