Who:
A large consumer financial services company in Germany
Strategy:
To bring users back to the site, the company targeted mobile users with abandonment strategies, primarily by deploying push notifications on their mobile devices.
Show this use case for: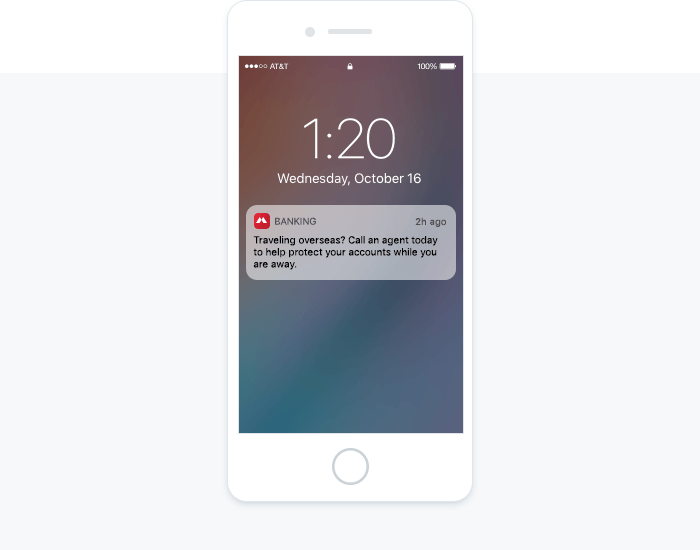 Hypothesis:
Today's consumers are constantly on their smartphones, making mobile a great channel for re-engagement. However, personalized notifications can be tricky, especially as consumers are being bombarded with ads and content from various organizations. With push notifications, finance brands can capture a user's attention in a captivating and optimally-timed way. And using browsing behavior, brands can ensure notifications are personalized and contextually relevant at any given moment.