Who:
Leading fintech company
Strategy:
This leading Fintech company leveraged user predictive spend to identify and target customers who were likely to disengage from their card with relevant offers. By delivering personalized time-bound offers, this Fintech company was able to decrease and prevent attrition of customers who were previously at risk.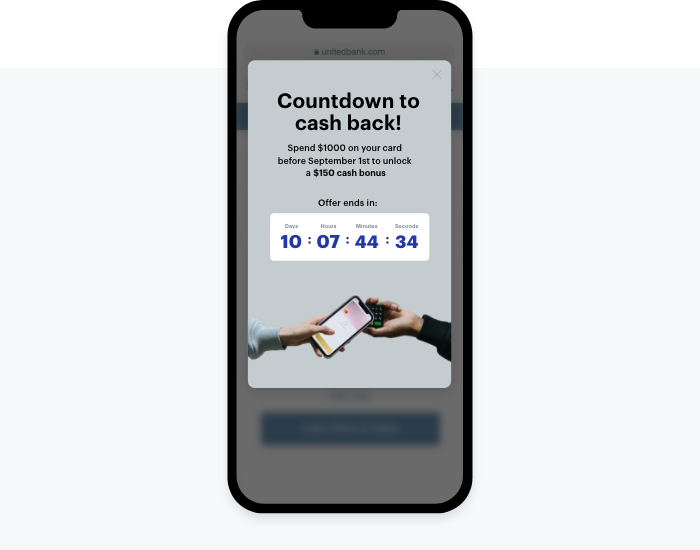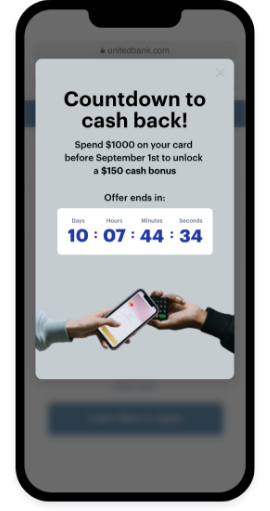 Hypothesis:
Disengaged customers aren't likely to return to an institution without a reason, and incentivizing spend is a strong motivator to continue using a card. By promoting personalized offers to customers at risk of attrition, fintech companies can expect to see reengagement from this audience.