Who:
A large consumer financial services company in Russia
Strategy:
In order to create a seamless user experience for new site visitors, the finance company personalized welcome notifications for each user according to their affiliate traffic source. This allowed the organization to create a consistent experience between the two sites.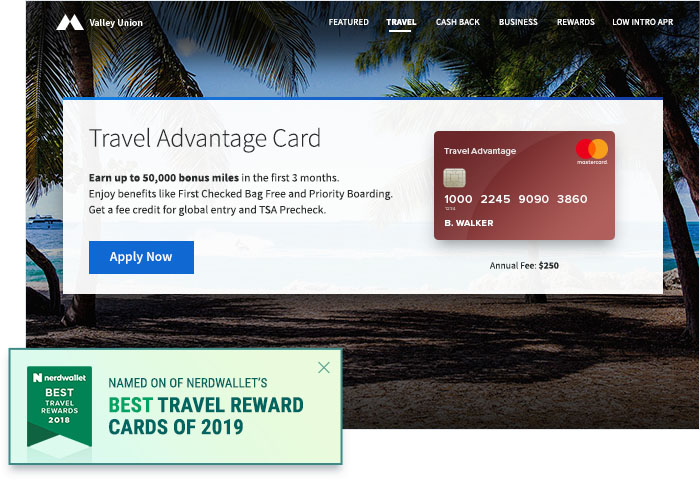 Hypothesis:
Acknowledging how a user arrived on your site with a personalized message is a great way to welcome a site visitor. These contextual messages connect with users on an individual basis, building trust from the very first interaction. For example, if a user clicks on an ad and arrives on a specific page, acknowledging where they've arrived from can inform how to personalize their on-site experience, encouraging and increasing the likelihood of increased site engagement.