Who:
Coconut oil-based beauty brand
Strategy:
In order to increase revenue per user, the retailer identifies returning users and surfaces the product and category that the user has previously browsed.
Show this use case for: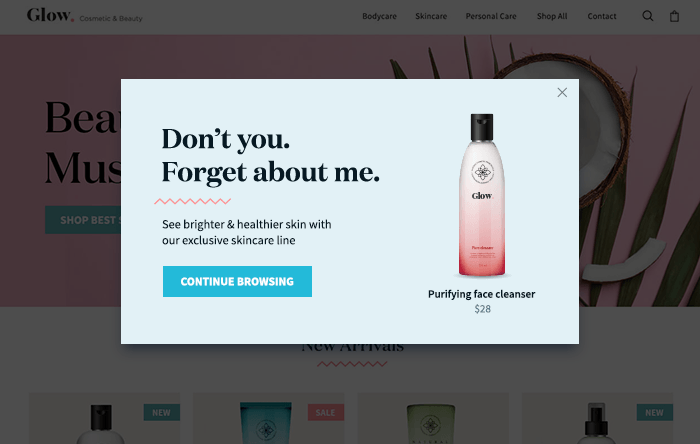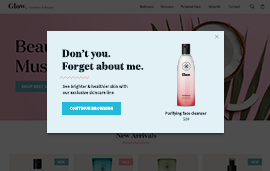 Hypothesis:
With endless distractions both online and off, users can sometimes lose track of their place after abandoning a site while shopping online. Helping users pick up where they left off is, therefore, a useful strategy for decreasing the time a user spends restarting the discovery experience, enabling returning visitors to more quickly find what they are looking for and get to checkout. It also does wonders in the way of creating a positive experience for the user.