Who:
Leading fintech company
Strategy:
A leading fintech company increased the number of its cards in its customers' digital wallets by putting a call to action directly in the customer's account page on the mobile app. The bank identified users who had recently had their first purchase with a new card, but who did not have the card in their digital wallet, and deployed a the call to action to this group which appeared underneath their transaction history. As a result of this reminder and easy CTA, more new users added their cards to the digital wallet, increasing the likelihood that they would use the card. This ultimately led to an uplift in digital engagement and spend.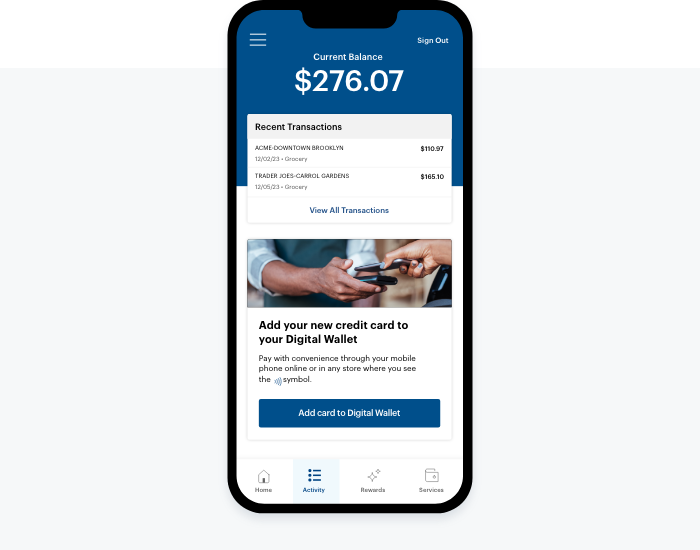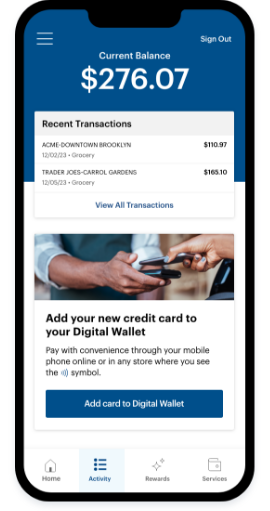 Hypothesis:
Convenience is a key motivator for cardholders. If fintech companies can increase the amount of access a cardholder has to their card — for example, if it is available in both the digital wallet and in the physical wallet — they can expect to see increased spending on that card. Therefore, personalized CTAs that encourage users to add the card to their wallets can increase digital engagement and spend.