Who:
A large Italian online sports betting company
Strategy:
In order to drive conversions, the company used social proof strategies for notifications to communicate the popularity of a game.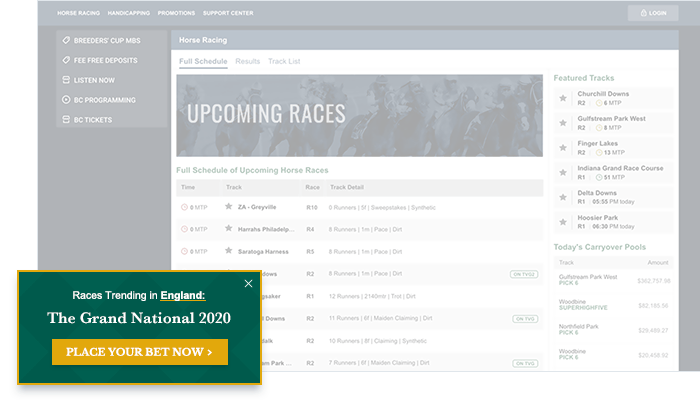 Hypothesis:
The way other site visitors behave can influence decision-making. No one wants to miss out on a popular bet, and to ensure this does not happen, gaming companies can leverage social proof strategies (based on geo, trends, etc.) to incentivize visitors to place a bet. For example, if many bets have been placed on a horse race in a user's area, let the user know that the race is popular using a notification.