Who:
A large consumer financial services company in the United States
Strategy:
To drive upsells, the company began promoting complimentary offers, showcasing the additional products and services available to customers based on their existing rate of engagement and previous conversions.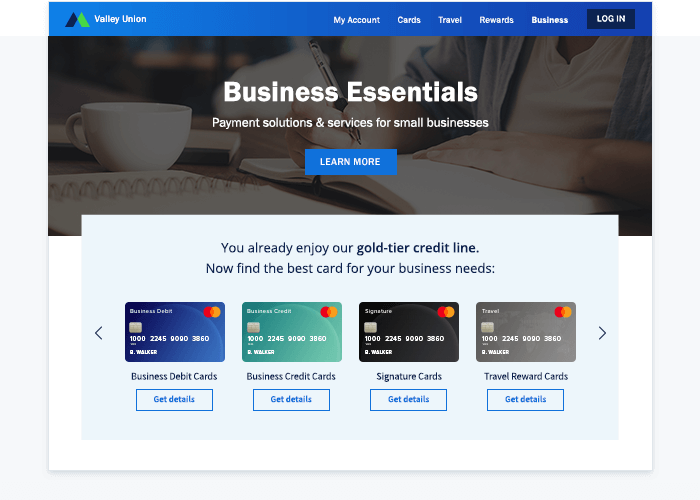 Hypothesis:
Loyal customers are more likely to repeatedly engage with a brand, which is why organizations should dedicate energy toward upselling these existing customers. For users who have already purchased products or services, the likelihood of them being interested in similar offers or add-on options is high. By personalizing complimentary offers to customers based on their status and their site engagement rate, you're bound to drive conversions, retention, and increase customer loyalty.